Our Pastor Search Committee
PSC Update - July 2021
The Pastor Search Committee (PSC) wants to share with you a brief update on our search for God's chosen pastor for Mobberly.
The committee has been meeting regularly over the last several months and has been evaluating and interviewing candidates in the search for our next Senior Pastor.
The committee has narrowed the search to one candidate and is prayerfully moving forward as God leads.
There are several steps to continue walking through as the committee further evaluates the candidate's qualifications for the position and as a cultural fit for our church.
The PSC members alongside the candidate and his family are seeking God together in discerning if God is matching us up with what He desires for our next Shepherd. We are trusting God's timing and plans for the man He is calling to our church.
We praise God for His continued gift of unity among our committee and the special trust and bonds that have formed as we have sought His will in bringing us our next Senior Pastor.
PSC Update - April, 2021
The Pastor Search Committee (PSC) wants to share with you a brief update on our search for God's chosen pastor for Mobberly.
In January the committee was presented with a first round of candidates to consider for our Senior Pastor position. Throughout the following weeks, the committee members prayed over and evaluated each candidate by their leadership experience, preaching style, current church culture, social media presence and online research. In February, we moved forward with Zoom interviews with multiple candidates. God began to guide the committee in discerning which candidates to move forward with in a next round of interviews. In March, the committee conducted an in person visit with a candidate and his family.
At this time, God has not revealed a man He is calling to Mobberly.
The PSC is continuing to work with Vanderbloemen to gather applicants and evaluate candidates for the position. The committee is encouraged by God's evident activity in this process and trusts the Lord's timing and provision for who He is calling as our next Senior Pastor.
We praise God for the work He is doing…
We continue to meet regularly and we are learning about Kingdom and biblical perspectives, our church, ourselves, and each other.
God is using the unique perspectives, experiences, and gifting of each committee member to speak into the group collectively as we evaluate candidates and consider what God desires for our people at Mobberly.
God continues to give us a heart of unity even in this diverse group of people on our committee.
God is guiding this process and providing clarity for His will for Mobberly.
We are asking God for…
Wisdom in knowing what to do and when to do it
Discernment in knowing God's will regarding specific individuals
Patience and endurance in the process
Blessing and provision for our families as they sacrifice time with us
We cannot express enough gratitude and appreciation for our church family and your diligence in praying for this process. We are humbled to be entrusted with this task and appreciate the patience and confidence that our congregation provides as we seek God together for our next Senior Pastor. We believe God is doing a work at Mobberly through this time of waiting for a new pastor. He is preparing us for a new day of ministry among our people and the gospel work to be done in East Texas.
PSC Update - Dec. 6, 2020
The survey mentioned in this video is now closed. Thank you.
Dec. 4 , 2020 - Update
The Pastor Search Committee (PSC) wants to share with you a brief update on our search for God's chosen pastor for Mobberly.
Our committee has been meeting weekly since early October and we are so grateful for the work God is doing. He is moving the committee forward with action items and unifying our hearts around His will for our new senior pastor.
Through the Holy Spirit's leading, the PSC has contracted the search firm, Vanderbloemen, to come alongside us and help us find and vet candidates for the senior pastor position.
The PSC and church staff have completed extensive survey questions provided by Vanderbloemen about our church culture, organizational structure, doctrinal beliefs, history, ministries, community, etc. In early November the committee and church staff met with our Executive Search Consultant over two days to provide information to formulate a profile of Mobberly for potential candidates and develop our Senior Pastor Job Description.
You may view the open position posting here –  Mobberly Baptist Church, Senior Pastor. We are thrilled to begin actively searching, networking and receiving applications.
Please continue to pray for this incredible work of God in our church as we prepare our hearts for our new senior pastor.
It is an honor to serve each of you and an honor to serve the Lord in this pivotal assignment for our congregation.  We look forward along with YOU, in seeing what the Lord has for the future of Mobberly.
Pastor Search Committee Members
Lanny Davis (Chair)
Has been a member of Mobberly over 60 years. During that time, he has served on many committees and is currently a deacon, member of the choir, a part of the Planning & Building Committee and is on the Bylaws Task Force.
Cody Bailey (Vice Chair)
Family has been at Mobberly for 3 generations and he has been a member for over 30 years. He is a Connect Group Leader, volunteers in the Children's Ministry and has served on the Finance Committee.
Romel Cawich
Faithfully serves in our Spanish Ministry, is a Share Coordinator and a deacon. He has been a part of the Mobberly family since 2017.
Mitch Fortner
Leads Jr High and High School Connect Groups, Adult Connect Groups, and teaches parenting and marriage classes. He has been a member of Mobberly for 24 years.
Eric McCrory
Serves in the youth ministry, is a member of the choir and is a deacon. He has been a member of the Mobberly family for 11 years.
Melony Ralph
Has taught Connect Groups for over 30 years and serves in many other ministries at Mobberly. She has been a part of the Mobberly family for 40 years.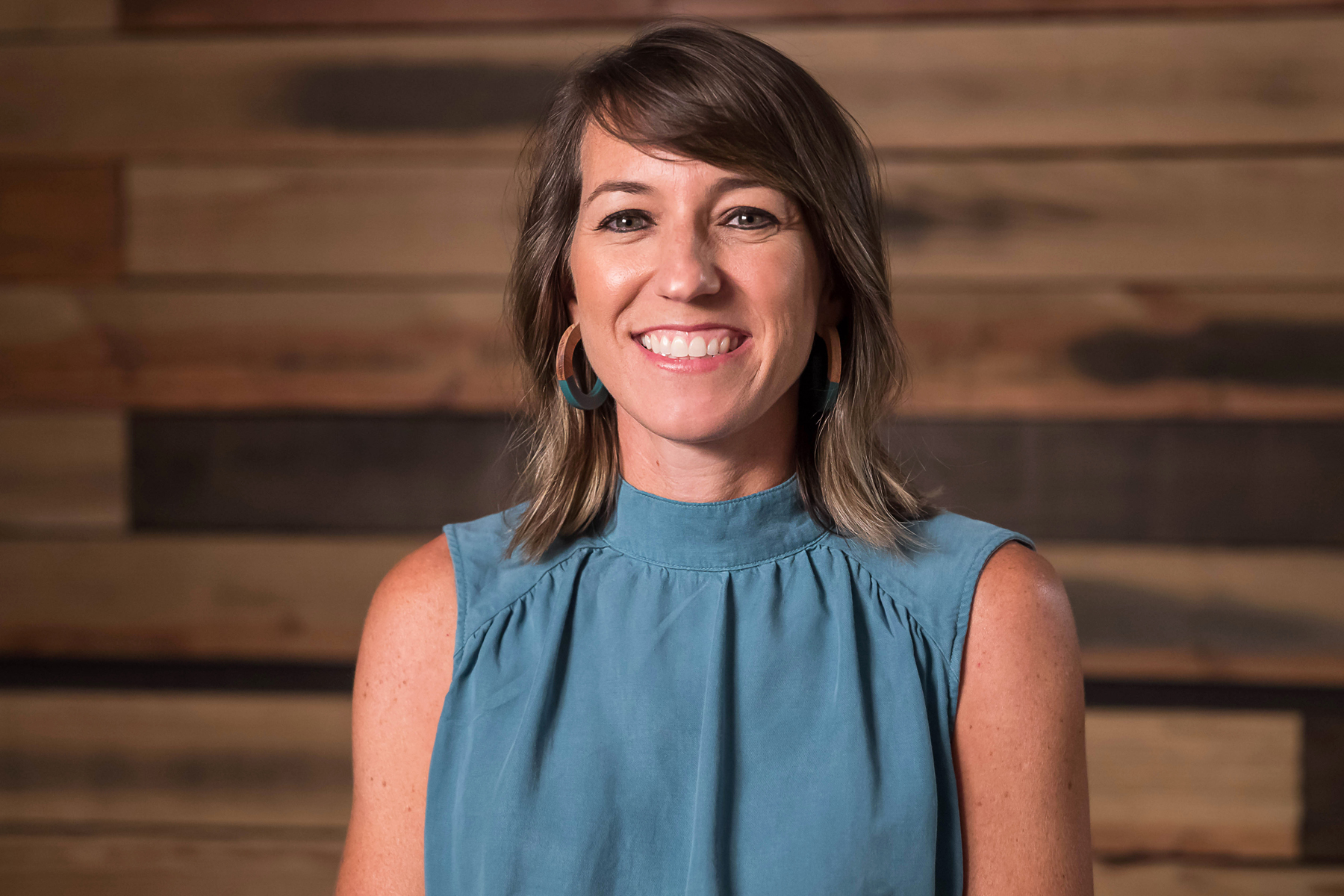 Reneé Robertson
Faithfully serves in the Women's Ministry and has been a Connect Group leader. She has served on the board of Mobberly's local mission partner Heartisan's Market Place. She has been a member since 2016.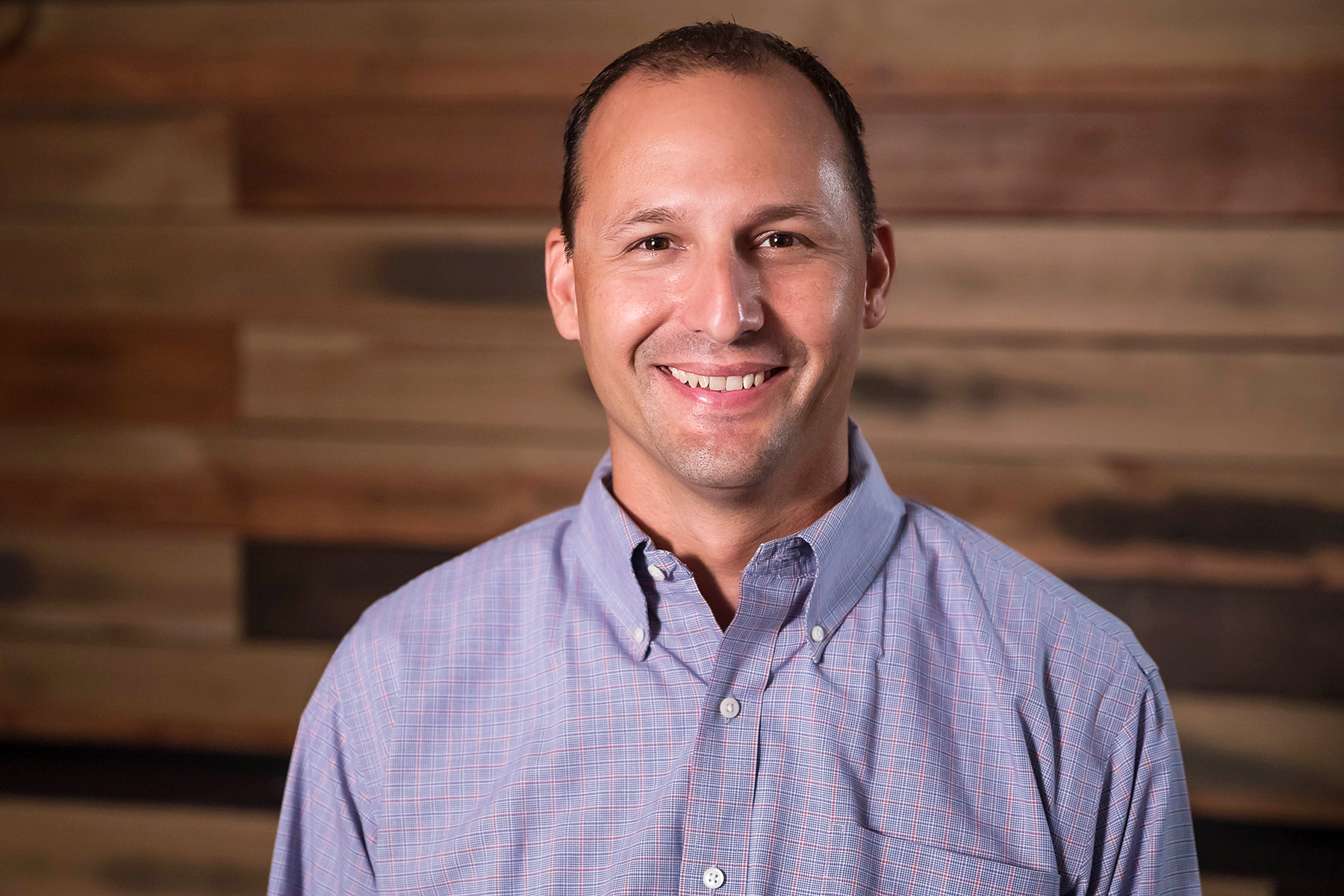 Chris Scott
Serves in the College Ministry, teaches a connect group and leads a men's bible study. He has been a part the Mobberly family for 25 years.
Lisa Smith
Is a founding member of the Marshall campus and has faithfully served as a Connect Group leader and in other ministries there. She works at Hope Road Counseling and has been a Mobberly member for 6 years.
Korinna Duke (Alternate)
Serves in the Children's Ministry, is a foster parent and is actively involved in other ministry areas. She has been a part of the Mobberly family for 6 years.
James McLemore (Alternate)
Serves as a Share Coordinator and is a substitute teacher for his Connect Group. He is a member of the choir, a Decision Prayer Partner and a deacon. He has been a member of Mobberly for 15 years.
Greg Martin (Staff Liaison)
Serves as our Congregational Care Pastor and oversees our Prayer, Benevolence and Men's Ministries. He has been a pastor at Mobberly for 15 years.
May Prayer Emphasis
Praises
Praise God for knitting the PSC together with humble hearts and a commitment to seek His will in moving forward in the pastor search process. James 4:1-12
Praise God for working in the lives of the PSC.  Thank Him for His continuous provision and protection from the enemy. Ephesians 6:10-11
Requests
Ask God to help each member of the PSC to have an overwhelming sense of God's presence and guidance as they work through the next steps of the pastor search process. Joshua 1:9
Ask God to encourage our future pastor and his family to seek God's wisdom in every area of life and decision-making.  Pray that the PSC be attentive to the Lord's wisdom.
1 Timothy 3:1-7
Prayer and Fasting Testimonies
Frequently Asked Questions
We hope to answer many of your questions in frequent updates from the committee. Please read below for answers to some of the questions about the search process.
How long will the search take?
We are just as excited as you are about who God has chosen for Mobberly.
As a committee we are praying that we will have no timetable but God's. As we walk through our process, we will continue to work at God's pace and trust in His timing, seeking the Lord through it all. We will keep you updated regularly as we move forward in each step of the search process.
Are any of the guests who are preaching at our Sunday Worship Gatherings potential Senior Pastor Candidates?
The Pastor Search Committee is not involved in coordinating Mobberly's Sunday Worship Gathering teaching schedule.
When a candidate is in the final stage of consideration he will preach during a Sunday Worship Service and the church body will be informed.
How will the church receive updates on the pastor search process?
This webpage will be the main place where all updates are posted. The church will communicate when an update has been posted.
Why did the PSC decide to engage a search firm to help with the process?
Through much prayer and evaluation the committee felt that a firm would prove very beneficial in the services they provide for the many facets of the search and hire process.
For over a decade, Vanderbloemen has assisted in over a thousand searches for churches throughout the country. That includes senior pastor searches for churches like Mobberly and many in the Southern Baptist Convention.
To be clear, Vanderbloemen will be helping us identify and review potential candidates.  They will not be selecting our new senior pastor candidate. That responsibility lies with the PSC. As a member of Mobberly, you will have the final vote to approve God's man to lead us into the future.
Please read below some of the wonderful benefits that Vanderbloemen provides for the committee and our church.
Benefits of Vanderbloemen
Vanderbloemen is an organization designed to help churches navigate what is normally uncharted waters by identifying a group of candidates who match the culture and DNA of the church.
Vanderbloemen has the largest database of active candidates of any organization supporting staff search.
Vanderbloemen uses advanced assessments for suitability and job fit.
Vanderbloemen works with the church to precisely model the culture and DNA of the specific church through campus visits and PSC questionnaires.
Vanderbloemen supports the Pastor Search Committee next steps throughout the process.
Vanderbloemen has over 200 collective years of Christian leadership, including seminary and theological experience.
Vanderbloemen conducts extensive background checks on candidates submitted to the church including:

State
Federal
Financial/credit history
Criminal
Social media
Education
360 pier reviews

Vanderbloemen finally hands over 4-6 candidates to the PSC to begin the narrowing process through the guidance of Jesus Christ to God's man.
How do I submit a recommendation for a possible candidate?
The PSC, in conjunction with our consultant, Vanderbloemen, is now officially seeking candidates for the Senior Pastor Role at Mobberly.
If you know of someone who could be qualified and interested, direct them to this link to be prayerfully considered.