Our Pastor Search Committee
Update January 2022
The Pastor Search Committee (PSC) wants to share with you a brief update on our search for God's chosen pastor for Mobberly.
The committee has resumed weekly face-to-face meetings and discussed their subcommittee work reviewing and evaluating Senior Pastor candidates. We have received over 70 applications for the position. In the coming weeks, the committee will continue to consider applicants that come in and narrow down a shortlist of candidates for first-round interviews.
The committee would like to take a moment and honor and recognize Lisa Smith for her service on the Pastor Search Committee as she has needed to step away from this commitment. Lisa has been working on her counseling degree throughout this process, and this spring, her clinical work created a scheduling challenge with the meeting time and work of the committee. We are all so grateful for the contribution she gave to shaping this process and helping us all stay focused on prayer as the most important work we can do as we seek our new Senior Pastor. Lisa provided a wonderful perspective on behalf of Hope Road Counseling Center and her Mobberly Marshall church family. We plan to continue to consider and implement those good insights from her. We wish her all the best in her endeavors to complete her counseling education and start her new career.
We also want to acknowledge our church family and the love and support you have shown us as we have started the second leg of this journey. Each week, we have been encouraged with a warm meal from small groups for our meetings, encouraging notes, and affirming words from our people as we see them at worship on Sundays. We have been so blessed by the faith and trust in God's timing and plan that our church family has exhibited as we all wait on God together for our next Senior Pastor!
Mobberly's Pastor Search Committee
Mobberly's Pastor Search Committee (PSC) was formed in September of 2020. The PSC has been meeting weekly, praying and working together as we seek God's pastor for Mobberly. Through a church survey and meetings with our Executive Search Consultant, we formulated a profile of Mobberly for potential candidates, and a Senior Pastor Job Description.
Over the past months, we have talked with several potential candidates. While we have not found the right person yet, we trust that God is working with us and through us, and in the life of our future Senior Pastor. We believe that God is answering the prayers of the church as we seek His will for the man He has chosen to be our next Senior Pastor and is using this time to prepare us for a new day of ministry at Mobberly. Please keep the members of the Pastor Search Committee in your prayers, and keep praying for our church family.
Pastor Search Committee Members
Lanny Davis (Chair)
Lanny has been a member of Mobberly over 60 years. During that time, he has served on many committees and is currently a deacon, member of the choir and a part of the Planning & Building Committee.
Cody Bailey (Vice Chair)
Cody's family has been at Mobberly for 3 generations and he has been a member for over 30 years. He has been a Connect Group Leader, volunteers in the Children's Ministry and has served on the Finance Committee. He now serves as the Director of Finance and HR at Mobberly.
Romel Cawich
Romel faithfully serves in our Spanish Ministry, is a Share Coordinator and a deacon. He has been a part of the Mobberly family since 2017.
Mitch Fortner
Mitch has led Jr High and High School Connect Groups and taught parenting and marriage classes. He is a co-teacher of an Adult Connect Group. He has been a member of Mobberly for 25 years.
Eric McCrory
Eric serves in the youth ministry, is a member of the choir and is a deacon. He has been a member of the Mobberly family for 12 years.
Melony Ralph
Melony has taught Connect Groups for over 30 years and serves in many other ministries at Mobberly. She has been a part of the Mobberly family for over 40 years.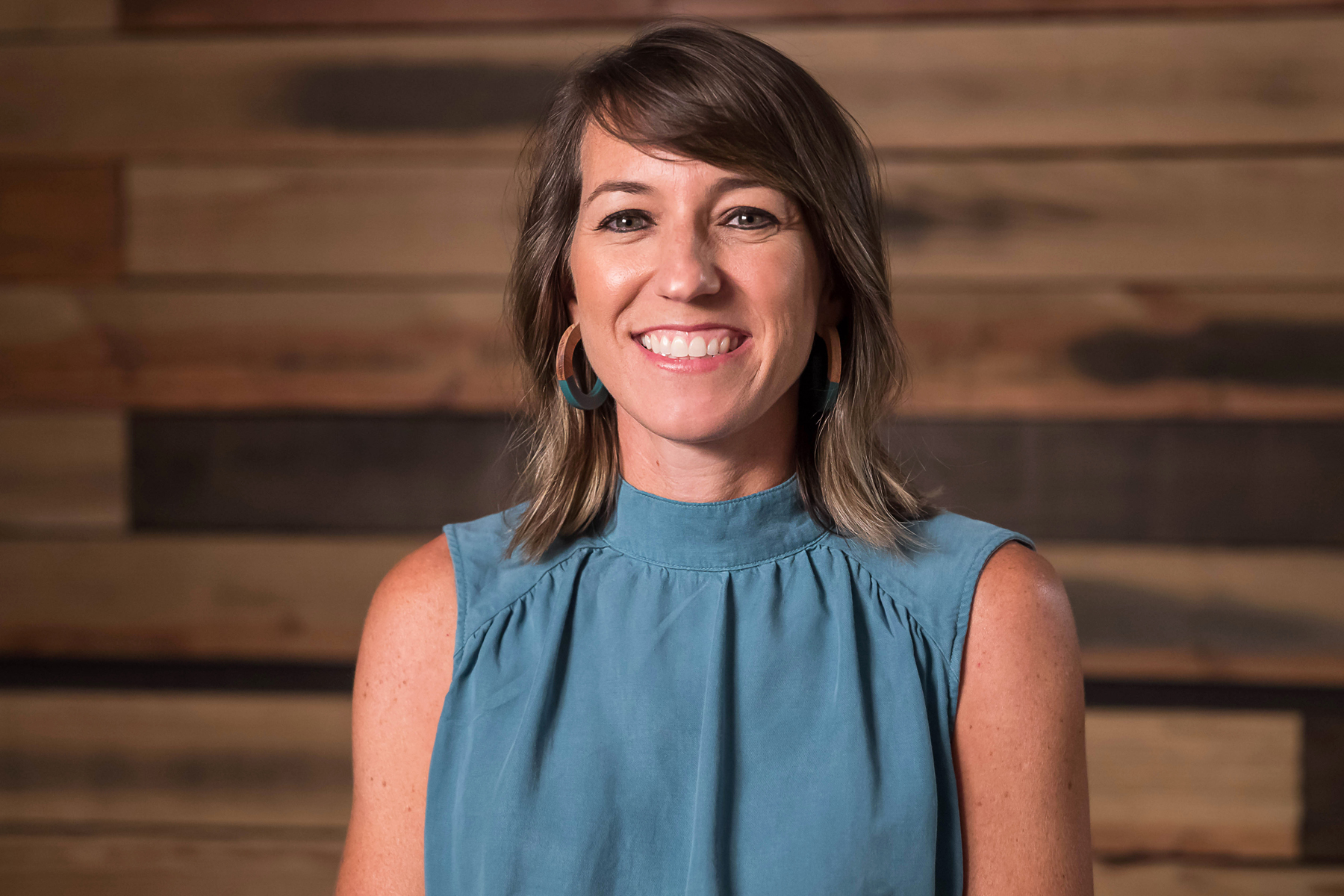 Reneé Robertson
Reneé faithfully serves in the Women's Ministry and has been a Connect Group leader. She has served on the board of Mobberly's local mission partner Heartisan's Market Place. She has been a member since 2016.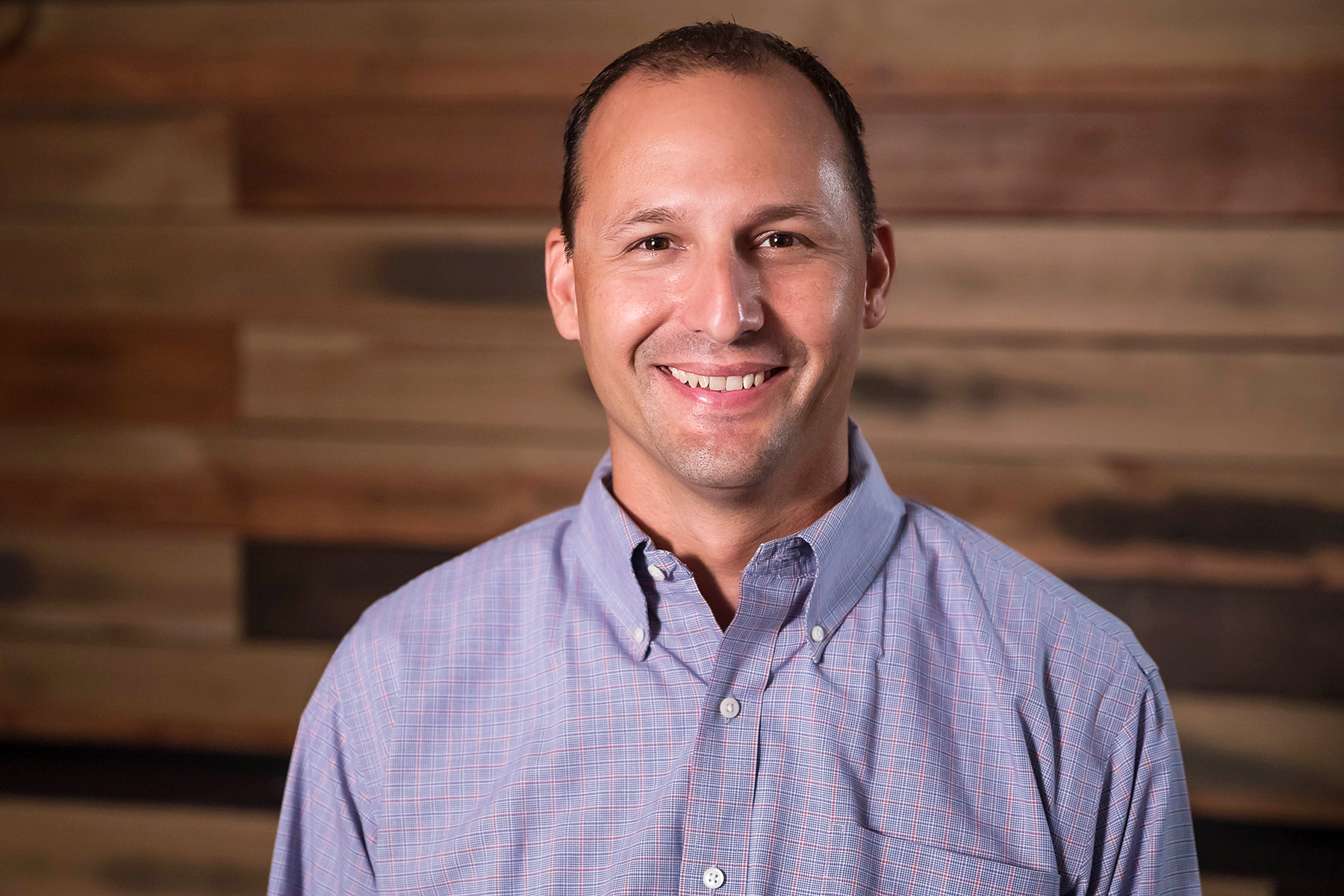 Chris Scott
Chris teaches a Connect Group, leads a men's Bible study and has served in the College Ministry. He has been a part the Mobberly family for 26 years.
Korinna Duke (Alternate)
Korinna serves on the Committee on Committees, in the Children's Ministry and is actively involved in other ministry areas. She has been a part of the Mobberly family for 7 years.
James McLemore (Alternate)
James serves as a Share Coordinator and is a substitute teacher for his Connect Group. He is a member of the choir, a Decision Prayer Partner and a deacon. He has been a member of Mobberly for 16 years.
Greg Martin (Staff Liaison)
Greg serves as our Congregational Care Pastor and oversees our Prayer, Benevolence and Men's Ministries. He has been a pastor at Mobberly for 16 years.
Lisa Smith (Served October 2020–December 2021)
Lisa is a founding member of the Marshall campus and has faithfully served as a Connect Group leader and in other ministries there. She works at Hope Road Counseling and has been a Mobberly member for 7 years.
Prayer and Fasting Testimonies
Frequently Asked Questions
We hope to answer many of your questions in frequent updates from the committee. Please read below for answers to some of the questions about the search process.
How long will the search take?
We are just as excited as you are about who God has chosen for Mobberly.
As a committee we are praying that we will have no timetable but God's. As we walk through our process, we will continue to work at God's pace and trust in His timing, seeking the Lord through it all. We will keep you updated regularly as we move forward in each step of the search process.
Are any of the guests who are preaching at our Sunday Worship Gatherings potential Senior Pastor Candidates?
The Pastor Search Committee is not involved in coordinating Mobberly's Sunday Worship Gathering teaching schedule.
When a candidate is in the final stage of consideration he will preach during a Sunday Worship Service and the church body will be informed.
How will the church receive updates on the pastor search process?
This webpage will be the main place where all updates are posted. The church will communicate when an update has been posted.