Go, therefore, and make disciples of all nations, baptizing them in the name of the Father and of the Son and of the Holy Spirit, teaching them to observe everything I have commanded you. And remember, I am with you always, to the end of the age.
Matthew 28:19-20 (CSB)
2024 Mission Trips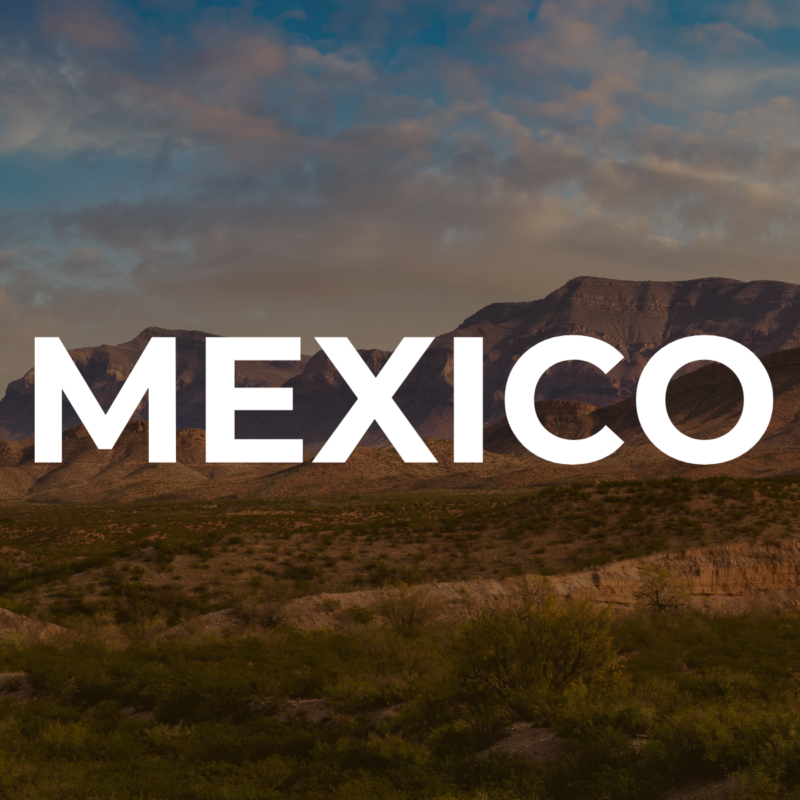 For more information about Mobberly Mission Trips, please contact Michael Curl, Missions Minister, at [email protected].
For I am not ashamed of the gospel, because it is the power of God for salvation to everyone who believes.
Romans 1:16 (CSB)
Local Partnerships
Local missions are a vital part of Mobberly's strategy to reach East Texas for Christ. The East Texas area has many local missions ministering to men, women, and children. We are ready to connect you with a local mission, allowing you to put your feet to your faith by serving others in Jesus' name. Contact [email protected].
Mission Marshall
Baptist Student Ministry at Kilgore College
Lakeview Baptist Assembly
Christian Job Corps of Gregg County
HiWay 80 Men's Shelter
Shade Tree
Graciously Broken
HiWay 80 Women and Family Shelter
House of Hope
Mercy Manor
Rahab's Retreat & Ranch
Heartisans Marketplace
North American Partnerships
"You can reach the nations by starting right here in North America – one person, one neighborhood, one community at a time." -NAMB
International Partnerships
Christ to the World
For the Fame of His Name – Mexico
The Pursley Family – Slovenia
The Thompson Family – Ecuador
Jericho Road – Zambia
The Ziemer Family – Romania
The Mathis Family – Dubai
Micro Farms Ministry – Malawi
The Burgess Family – Hungary
Wycliffe Bible Translators
The Habeger Family – South Sudan
The Jones Family – Papua New Guinea
The Reeves Family – Papua New Guinea
No greater joy exists in heaven or the hearts of Christians than to see sinners come to know Jesus as Lord and Savior. Increase your influence by joining us on this journey.
Pray. Give. Go.
Keywords: Missions, Serve, WMO, World Mission Offering