Current Ministry Needs
Age Groups: 
Preschool (Babies-Kindergarten)
Elementary (Grades 1-4)
Preteen (Grades 5-6)
Leaps & Bounds (Kids with Special Needs)
Hours & Days: 
Sunday, 9:30 a.m.
Sunday, 11 a.m.
Wednesday, 6 p.m.
Frequently Asked Questions
What is the commitment level?
We ask for a one year commitment, however, we know that you will have vacations, sickness, and absences throughout the year. When you join us, you will get an awesome t-shirt, you will be loved on, prayed over, cared for, and treated as the valuable team member you are.
What if I have never worked with kids?
Whether you have had years of experience working with kids or have never served with kids before, we welcome you to this ministry! We offer ongoing training, walk alongside you, and put newcomers and experienced leaders together in classrooms. No one works alone.
Can I work every other week?
We know that our children thrive on the consistency of the same leaders each week. However, we understand life circumstances may dictate serving every other week. We try to pair those that work every other week together to work opposite one another. The more leaders we have that work every other week – the more leaders we will need.
Do you need leaders at each hour?
Children's classes meet at the 9:30 a.m. and 11 a.m. hours, and we need leaders at both hours. We will have an increased need for leaders at the 9:30 a.m. hour this year due to the change in our Youth (7th – 12th grades) meeting for Connect Groups only at 9:30 a.m.
Do I have to plan the lessons?
No. We provide lessons, along with weekly training and helps. All supplies needed are ready for you when you arrive. Your preparation is studying your lesson, spending time with the Lord, and praying for the kids in your class weekly.
What type of opportunities are there to serve in Children's Ministry?
We need greeters, and we need leaders to play games, teach Bible lessons and Bible verses, help with arts and crafts, lead quiet times, help with music, help with Special Needs Kids, and much more.
If I can't be there on a regular basis, can I be a substitute?
Yes, substitutes are needed weekly.
Am I too young or old?
Probably not. If you are willing, and available you can have a part in this vital ministry area.
Do you need leaders for kids who have special needs?
Yes! We need leaders who would be happy to show love and teach truth to these incredible kids and their families.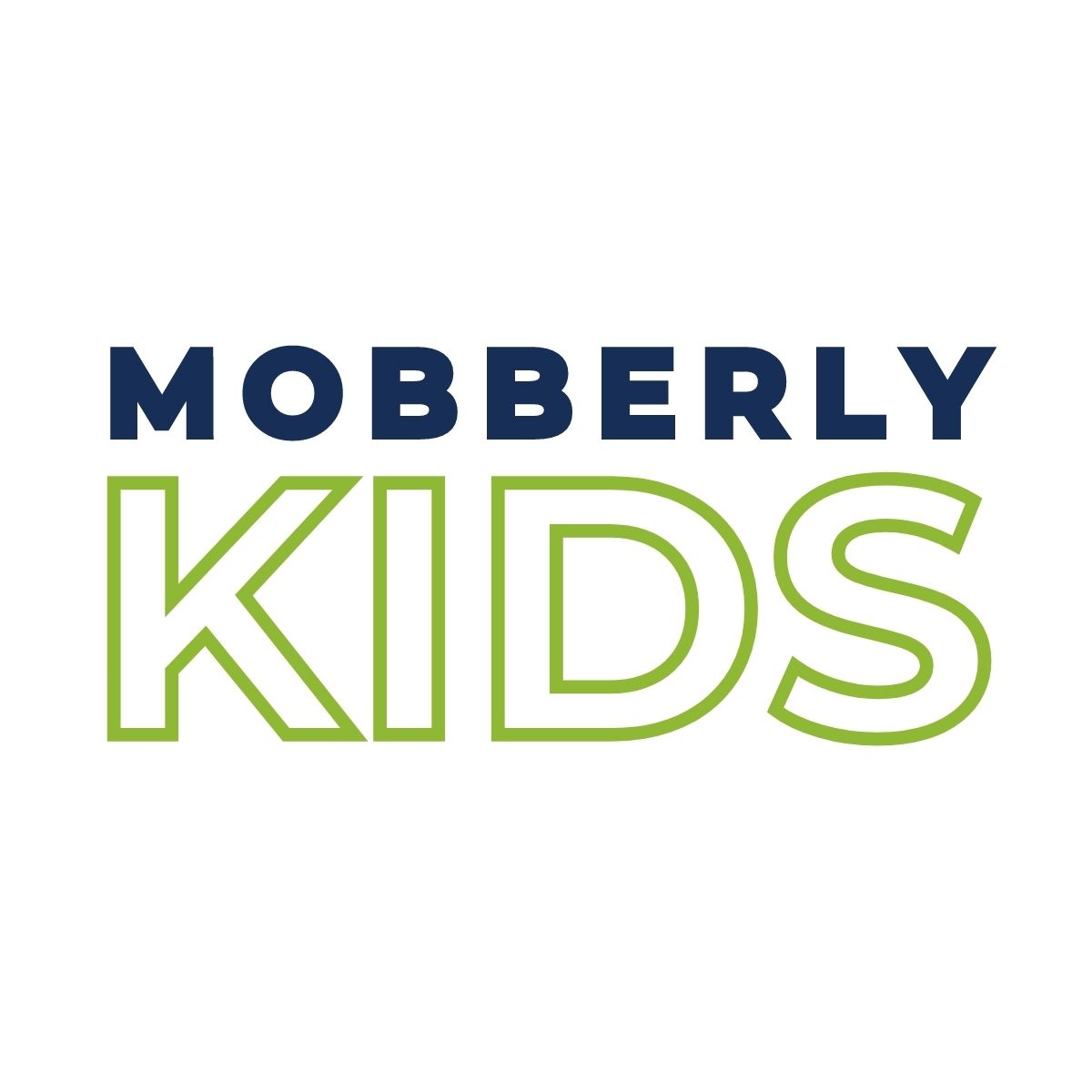 Please note that anyone serving with children must complete an online background check, Child Protection Screening, and comply with Mobberly's Child Protection Policies.
To reach the Children's Ministry at Mobberly, email [email protected] or call 903.663.7348.