Longview Ministry Opportunities
Longview Women's Bible Studies
Our Longview campus offers multiple opportunities to dig deep into God's word together (Hebrews 4:12) in the Fall and Spring. Opportunities include Monday evenings, Wednesday evenings and Thursday mornings.
Check back soon for the upcoming spring semester opportunities.
Childcare Information (based on availability):
Monday night child care is for birth - Grade 6
Wednesday night child care is for birth - Grade 6
Thursday morning childcare is for birth - PreK
Women's Online Archive
Fruit of the Spirit - Online Bible Study
This six-week Bible study on the Fruit of the Spirit (Galatians 5:22-23) was originally streamed in the Summer of 2021. A video teaching with special guest speakers is available at mobberly.org/fruit with questions for further study, reflection and group discussion.
Watch Now
Ruth - Online Bible Study
This online Bible study with Women's Minister Alyssa Whitehurst was originally streamed on Wednesday mornings during the Summer of 2020.
Watch Now
Better Together Girls Night : Home Edition
Better Together is a simple women's gathering exploring the benefits of investing in good life-giving friendships in our pursuit to be disciples of Christ. Together, we will dive into some of the challenges we face in today's culture and find hope in understanding how to build deep friendships. (1 Thessalonians 5:11, Romans 12:10)
Watch Now
Longview Women's Ministry Events
Follow Longview's Ministry to Women on Facebook
Marshall Ministry Opportunities
Marshall Women's Spring 2021 Bible Studies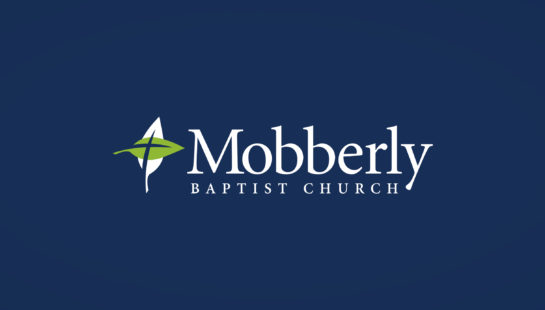 On Going Women's Bible Study
Tuesdays, Jan. 12 – April 13
9:30- 11 a.m.
M120
Women of all ages are encouraged to join us and study the Bible to gain insight and encouragement for every day living.
Register Now
Marshall Women's Ministry Events
No special events are scheduled at this time. Please refer to our ongoing Bible studies and ministries.
Follow Marshall's Ministry to Women on Facebook